about us
About Us
Web Geniee Design is one of Pakistan's leading and trusted web design and development agency, located in Attock City. Founded in September 2018, our agency creates Web Interfaces, Brands, IOS, Android application designs, game design and custom Web, Content management, e-commerce development. We deliver creative, strategic and innovative solutions to help brands with new challenges while managing every touch-point.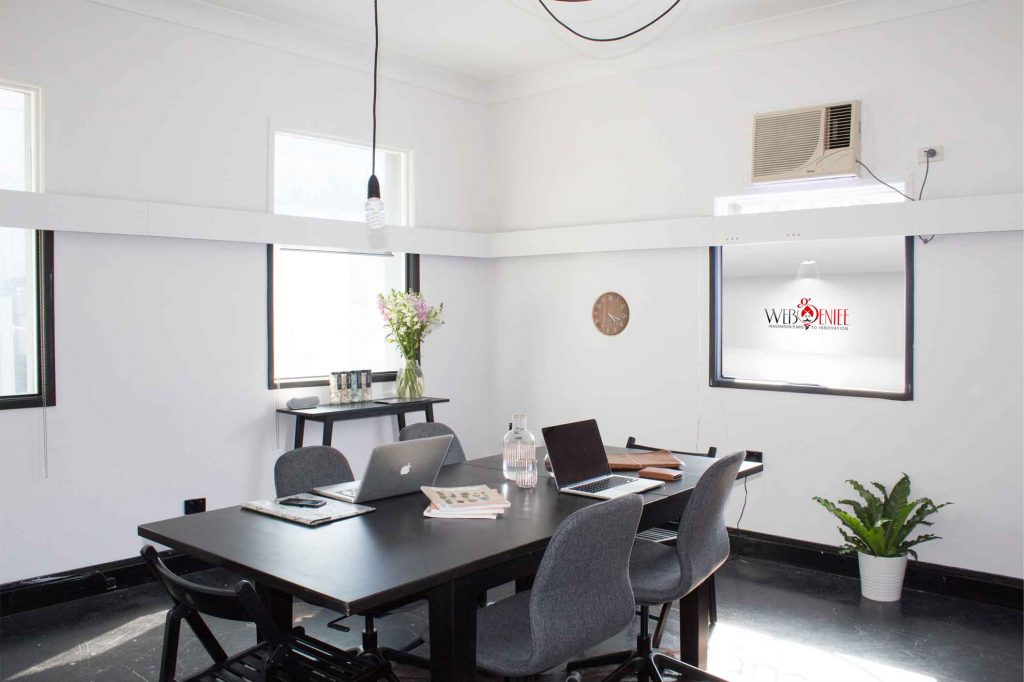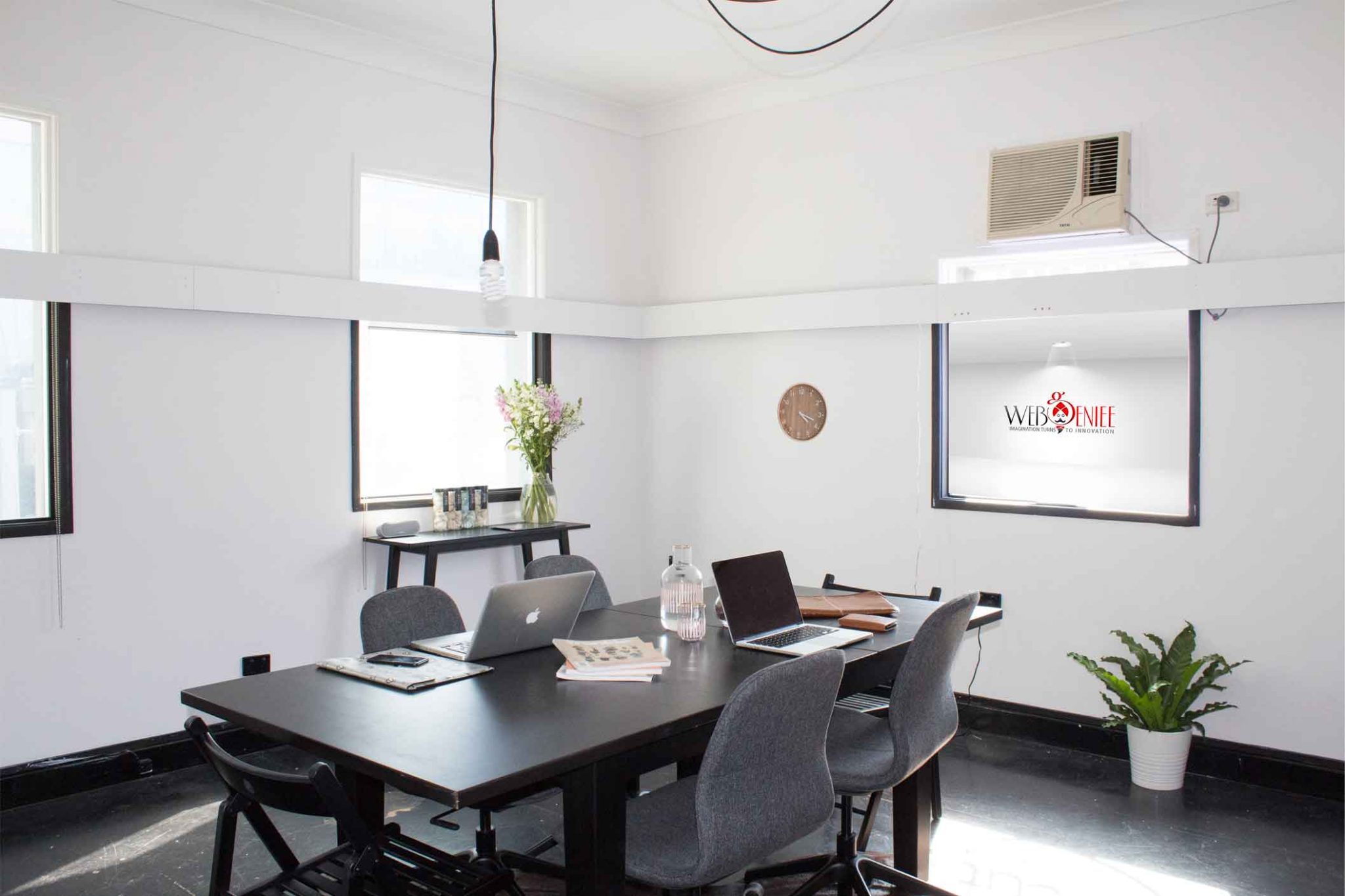 Khurram Shahzad Founder & Designer
Hello, I'm Khurram ! As a creative designer, I take pride in exploring alternative solutions and experimenting with approaches to help my clients achieve success. I bring years of experience to the table that I'm ready to leverage to improve your business: UX design, UI design, wireframe prototypes, and WordPress sites: whatever you need, please reach out.
Nisar Khan Co Founder - & Web Developer
I'm Nisar Khan, a freelance web developer, and designer. I passionately move pixels and lines of code to craft clean, responsive, and user-friendly websites. My current weapons of choice are PHP , wordpress, drupal, Ruby on Rails, jQuery, and MySQL. Being both an engineer and designer, I help clients bring their ideas into reality.
Targeting customer experience with a goal to make the logo bigger.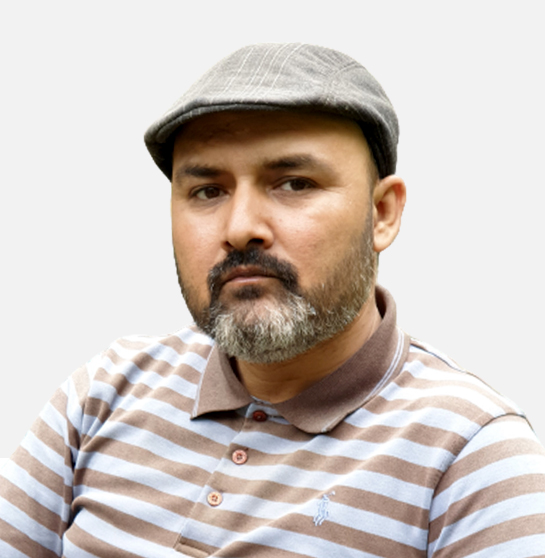 Mohib-Ullah
Senior Web Developer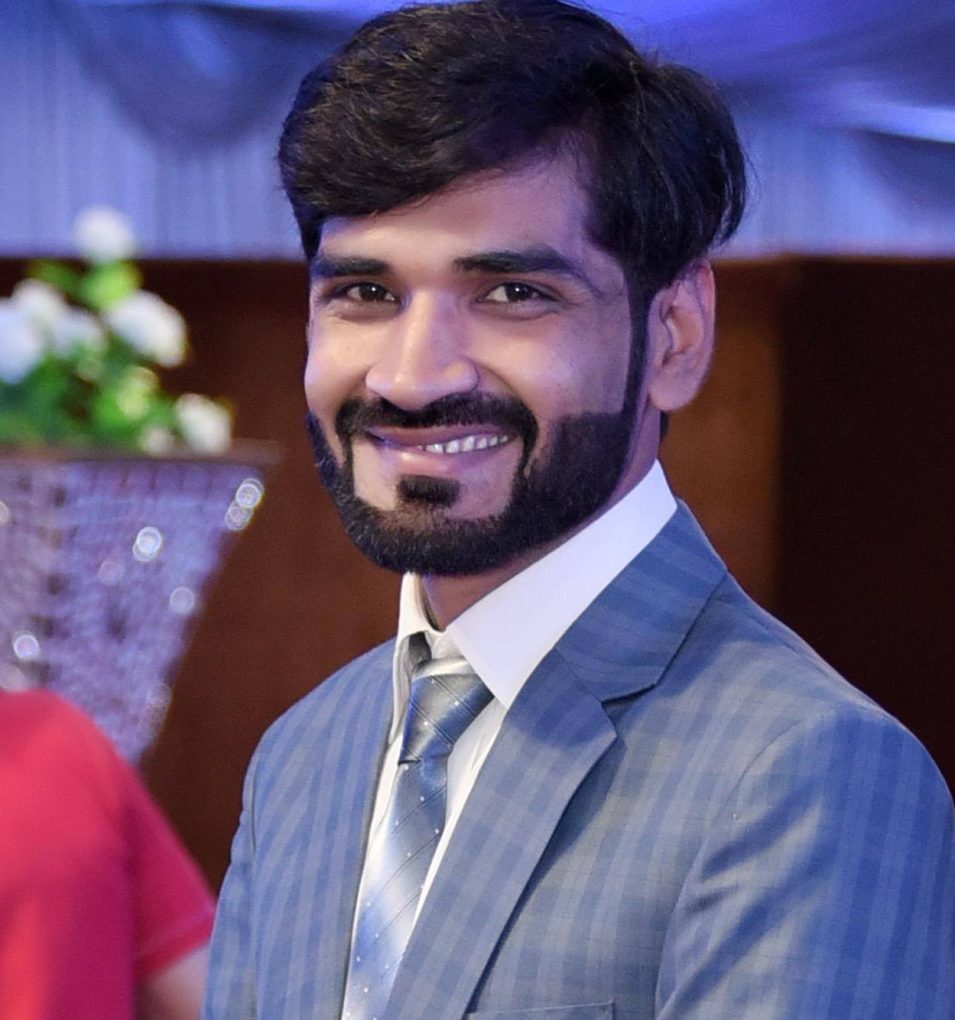 Naveed Hafeez
Video Grapher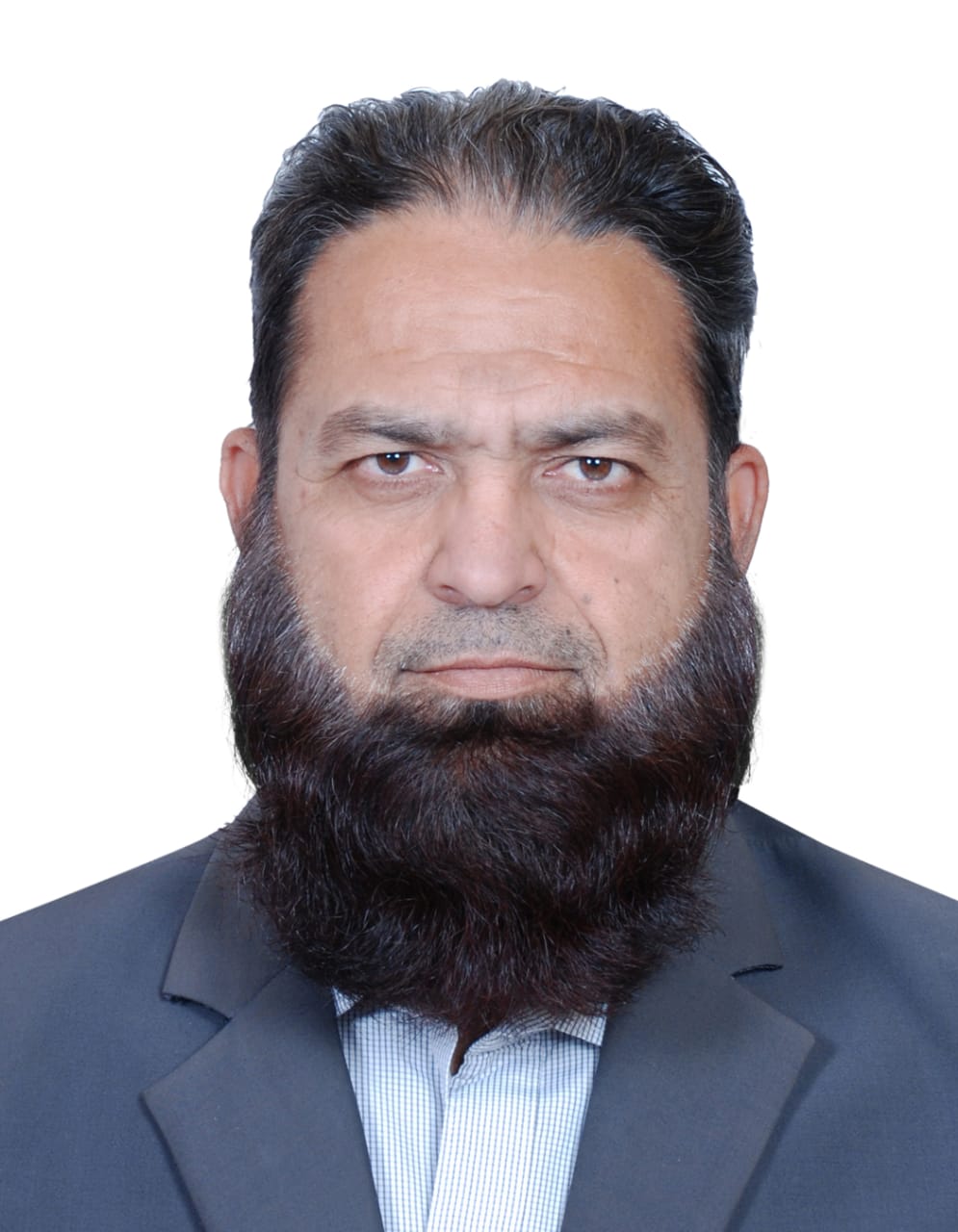 Mir Muhammad
Marketing Executive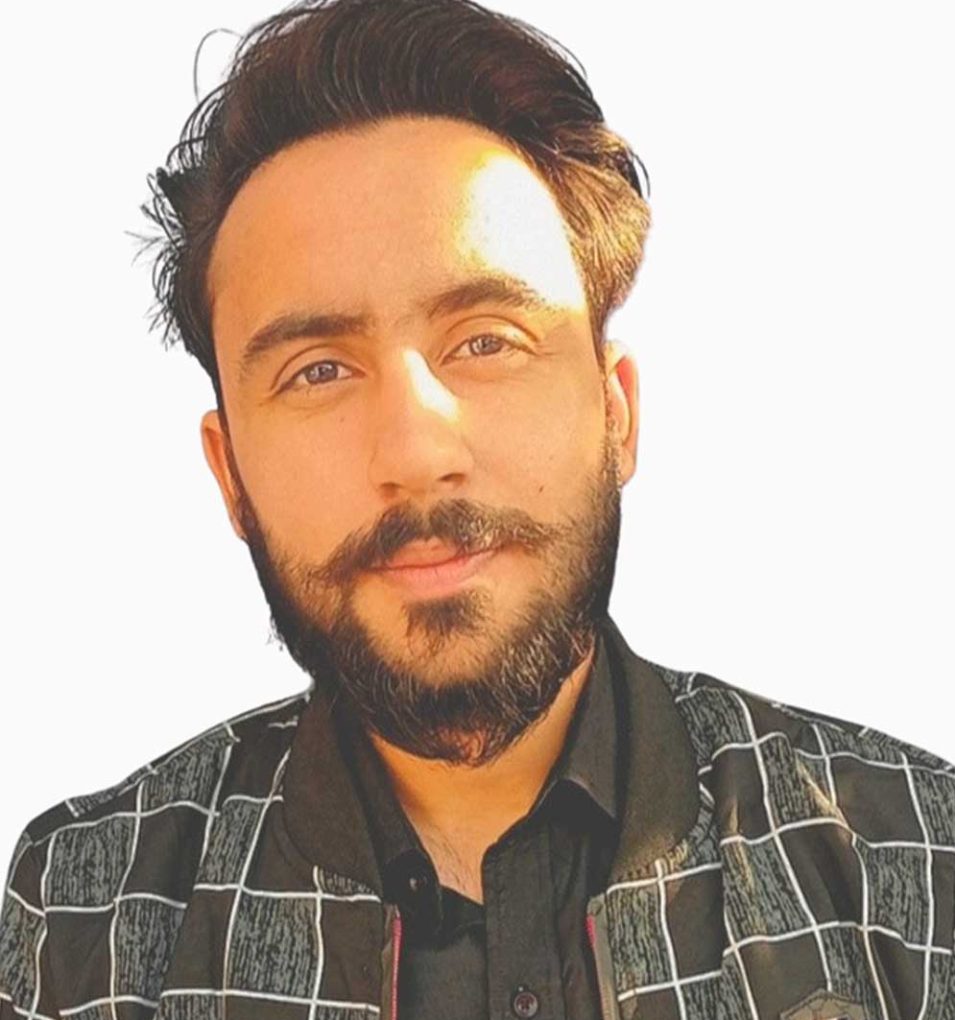 Uzair Ahmed
Junior Frontend Developer