Graphic Design
The world is an exciting place to get lost in, and it's even more exhilarating when you have a good graphic designer on your side! Designing logos, brochures, pamphlets, banners - if it can be printed on paper or screen for marketing purposes then we're the ones you want. Web Geniee offers professional design services for both print and digital media. We help you paint the perfect customer picture, or deliver a marketing message with bulletproof impact. Web Geniee is a graphic design company that provides businesses with custom websites and marketing materials. Our top designers are the cream of the crop--they're artists, but they also have business acumen. They've made Graphic Design their career, and we think you'll agree it shows!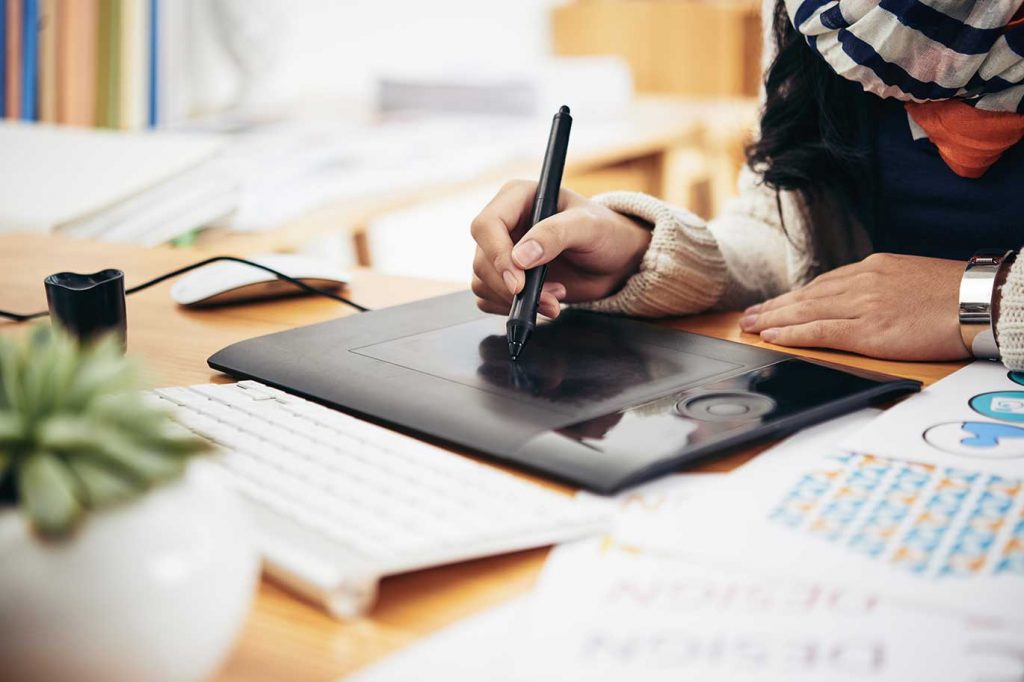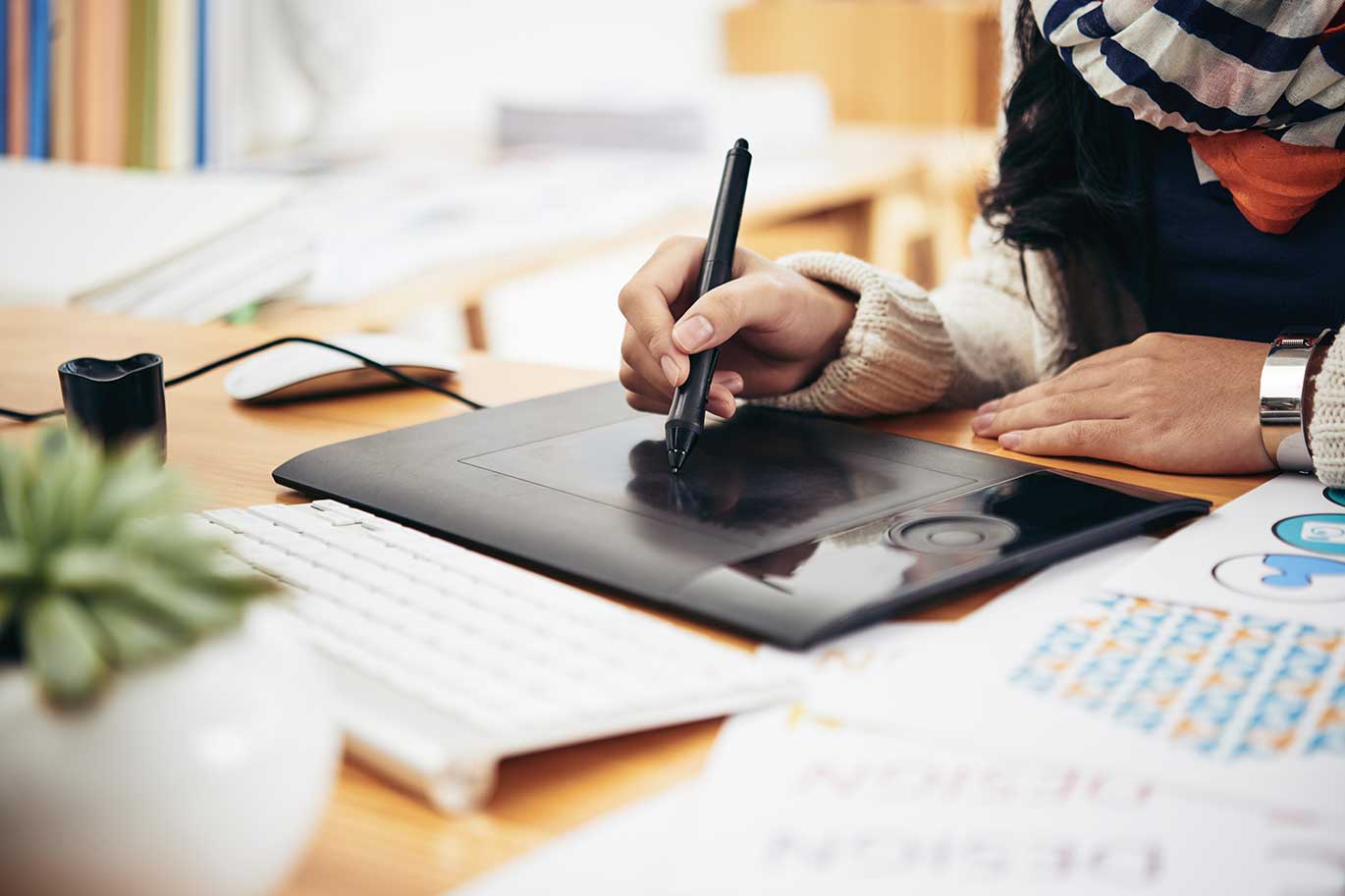 Web Geniee is a Graphic Design Company in Pakistan with exceptional creativity
In the event that you are searching for a Graphic Design Company in Pakistan and top notch designers who could simply make your site page look astounding, you have come to the correct place. Web geniee is an internet development company with global clients looking to expand into new markets of which we offer high quality services at reasonable rates!
Graphic design is the art of communication. Graphic designers use images, shapes and text to create a visual representation that will communicate with your target audience in an effective manner. Graphic designs are used for advertisements, publications, websites, logos etc.
Web Geniee has more than 7 years of experience in graphic design field providing innovative services at competitive prices. we ensure that each and every client receives 100% satisfaction with the work we deliver because our number one priority is to make sure your business gets as much exposure as possible.
Web Geniee ensures you get a unique website which fits your needs, based on your industry and target audience. Graphic designs are never just about one thing, it's always a combination of elements that will be used to create the final design for you.
If you are looking for the best Graphic Designer in Pakistan then contact Web Geniee today for Graphic Designing Services.
We provide quality graphic ́solutions
Web Geniee is a Graphic Design Company with exceptional creativity and innovative ideas. we have truly understood the reality of their customer's sites, which are not performing well enough due to an unimpressive design structure that can be improved upon through our creative services offered at reasonable rates! our clients benefit from banner designs or logos created by us for websites as well as business cards displaying your branding message in perfect clarity – it will leave an impression on any potential client you meet while also making sure they know who has made this possible.