Web development
Web Geniee is a web development company with a team of qualified, skilled professionals with expertise in all aspects of the industry. Our engineers have years of experience in developing award-winning websites and applications that have helped our clients get ranked on top search engine pages. Despite the delicate nature of this work, our development company has never lost or misplaced any data using an offsite backup system to ensure customer satisfaction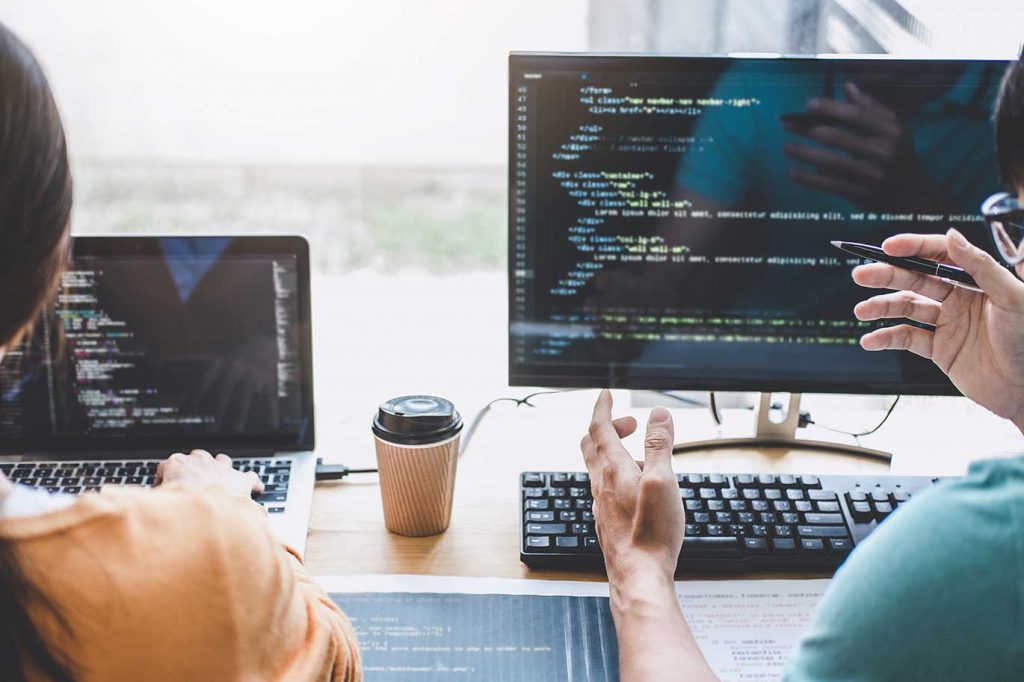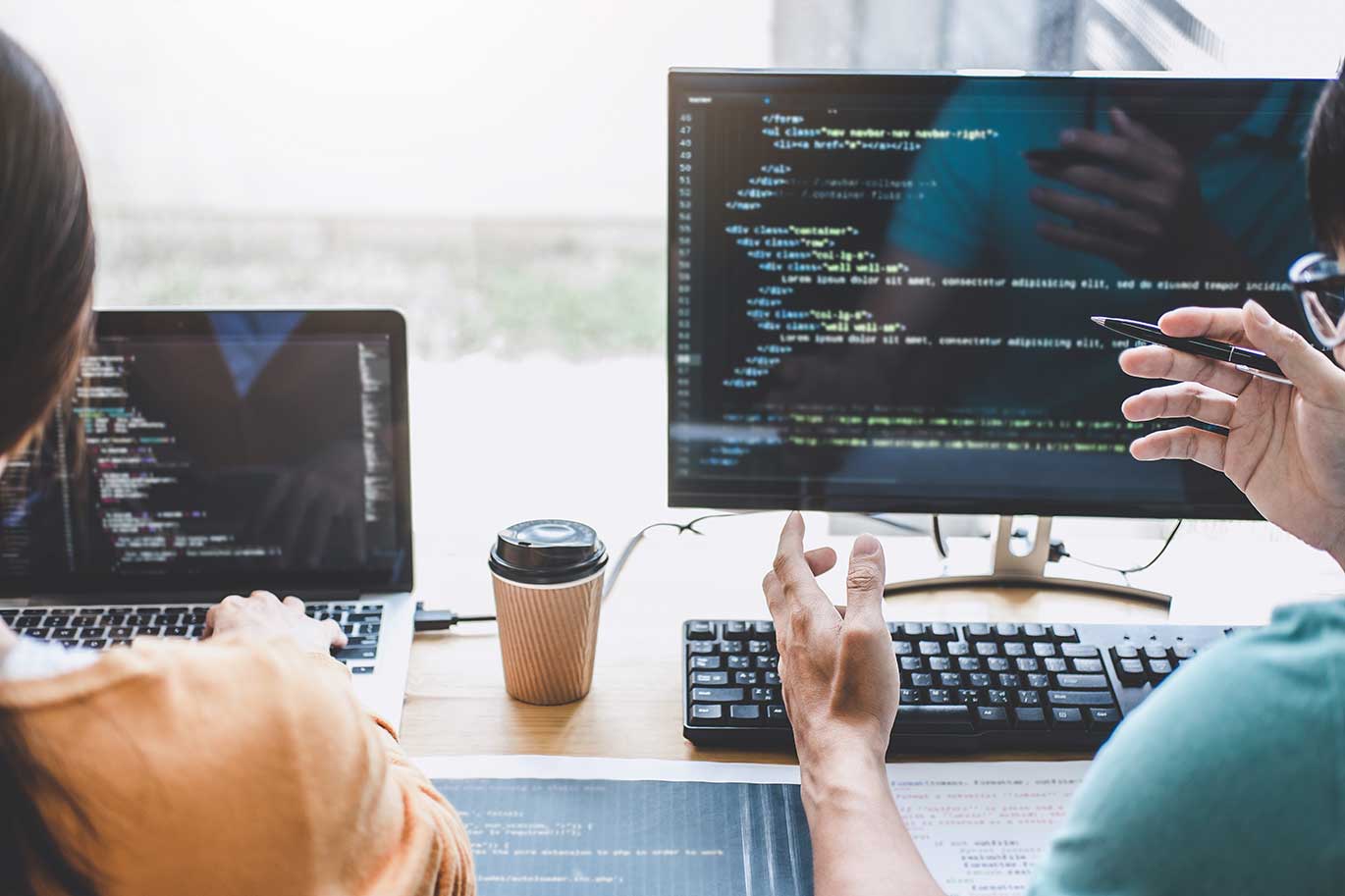 Are you looking for web development service? You landed at right place
Custom website development is probably the most important investment any business can make. After all, your customers want to find you online, they want to buy your products and services online. Spend more time thinking about this than where you're going on vacation because getting a new site done right now is like upgrading your car engine before it completely dies!
Whether you need a simple template or custom website development, we have the solution. And best of all, all our WordPress websites come with free hosting and domain registration for one year, so there's no startup cost at all.
We are Web development company offers Web design services, Mobile app development, ecommerce web application and custom software solutions. Our Web Development Company creates modern websites that is responsive to all devices.
Web Designing and Web Application Development in Pakistan
We develop modern mobile apps and software solutions which our clients can reach their audience to provide them information online, sell products and increase revenue. Web developers create websites that load quickly on any Web development device like mobile or tablet Web development. Web Geniee is the best Web Development Company in Pakistan.
With our dedicated team of Web Geniee, we have developed dozens of custom developed websites and apps for different industries that are used by many people all around the world. We are using latest technology to create websites with best Web development company which is user friendly and easy to use.